Maklat
Regular price
Sale price
Dhs. 75.00
Unit price
per
Sale
Sold out
Order on WhatsApp
YOUR ULTIMATE SKIN SOLUTION: ELIMINATE BLACKHEADS AND MINIMIZE PORES
Introducing our enhanced pore kit, designed for deep cleaning, blackhead and acne removal, and pore shrinking.

Proprietary blackhead formula

Clears and shrinks pores

60 strips included

Results or your money back

This advanced formula goes beyond traditional masks, providing anti-drying benefits, intense moisturization, and a refreshing touch, leaving your skin with a more youthful, elastic, and radiant appearance.
BANISH BLACKHEADS FOR GOOD!
Our revolutionary nose mask is specially designed to target and remove blackheads, leaving you with a clear and radiant complexion.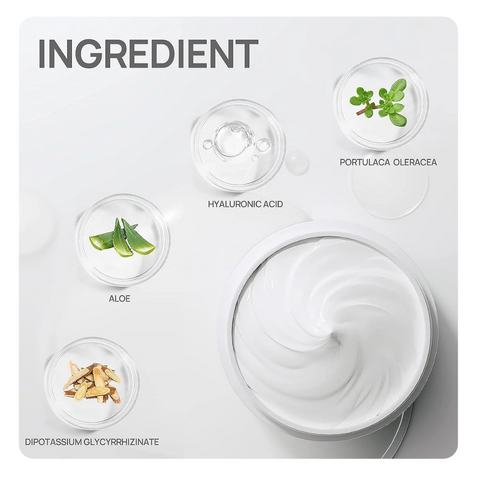 PORE PROBLEMS? NO MORE!
Enlarged pores making you feel self-conscious? Experience the magic as our strips work to shrink and refine your pores, giving you smooth and flawless-looking skin.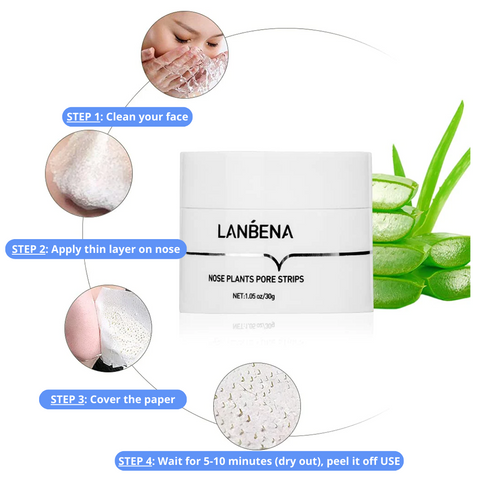 KEY BENEFITS:
Effective Deep Cleansing: Bid farewell to dirt, oil, and impurities that clog your pores. Our formula offers an unparalleled deep-cleansing experience, ensuring your skin stays fresh and clear.
Stubborn Blackhead Removal: Tired of trying various products that promise blackhead removal with no results? Look no further! Our kit is your ultimate solution for combating those relentless blackheads and achieving a pristine complexion.
Pore Minimization: Visible pores can be a real confidence dampener. Let the pore kit come to the rescue! Our strips work wonders in minimizing pores, giving your skin a refined and picture-perfect look.
Gentle and Safe: No more harsh treatments damaging your delicate skin! Our formula was meticulously crafted to provide a gentle and safe blackhead removal process, ensuring your skin remains healthy and radiant.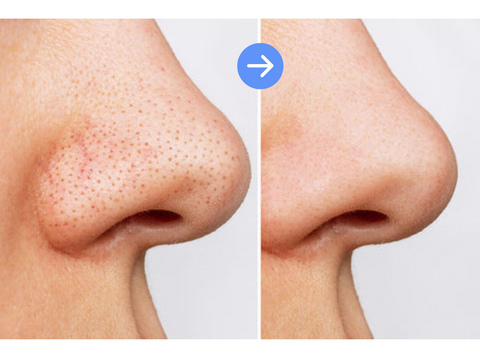 REVEAL YOUR TRUE BEAUTY!
Rediscover the beauty that lies beneath as our pore strips effectively cleanse, purify, and revitalize your skin. Say hello to a fresher, more confident you!
USAGE INSTRUCTIONS:
1. Prep: Thoroughly cleanse your face to remove any makeup, dirt, or oil. For best results, use after a warm shower or steam your face to open up pores.
2. Application: Apply a thin layer of Clearpore™ V12 Strips on your nose area, ensuring complete coverage of blackhead-prone areas.
3. Wait: Allow the strips to dry for 5-10 minutes. Feel the deep-cleansing action as the strip binds with blackheads and impurities.
4. Peel Off: Gently peel off the strip from one end to reveal a cleaner, clearer nose.
5. Admire the Results: Admire your refreshed and blackhead-free nose, and embrace the newfound confidence in your beautiful skin.
Get yours now and experience the beauty of radiant, flawless skin
Share
View full details