Maklat
Regular price
Sale price
Dhs. 75.00
Unit price
per
Sale
Sold out
Order on WhatsApp
Leezi Starry Sky Silk Fiber Lash Mascara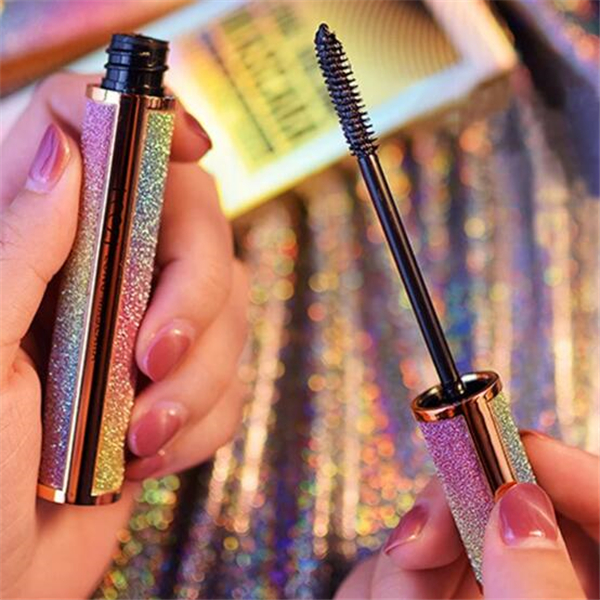 How to use dripping mascara
1, Apply mascara first.
2, followed by brush fiber!The fiber does not need too much, a thin layer can be, it must be immediately followed by a flannel brush. Once the mascara is dry, the brush will not work well, and it is easy to fly legs.
3. Apply mascara about 15 seconds after the fiber is applied! Be sure to use mascara to wrap the fiber around and you will not lose fiber. you can brush the other eye while waiting, repeat use
4 ️, repeat 2, 3 steps, 2-3 times in a row do not apply thick fiber 5, be sure to evenly painted, brush to the end of a certain mascara ending like natural point, hit 2-3 times on it, if you like super Long play 4-5 times.
Color – Black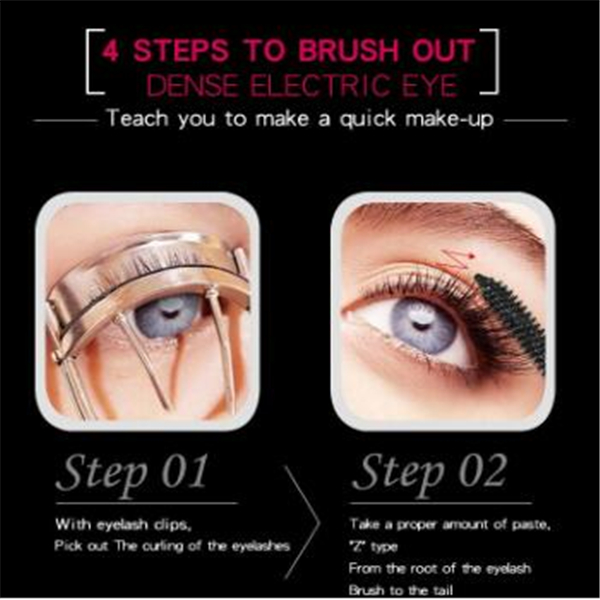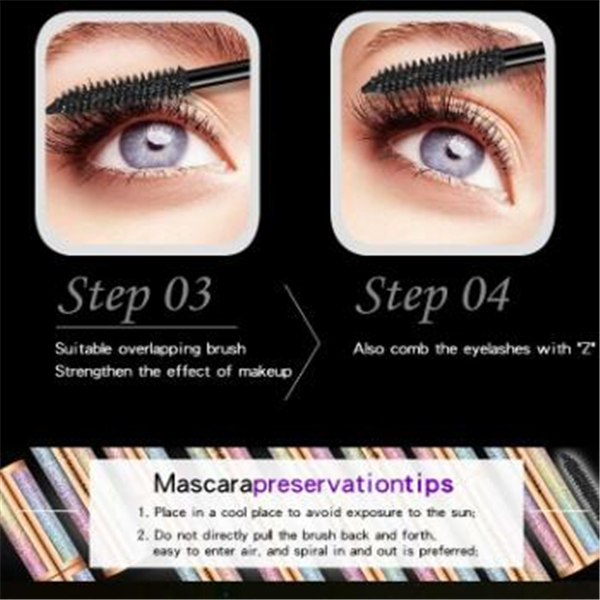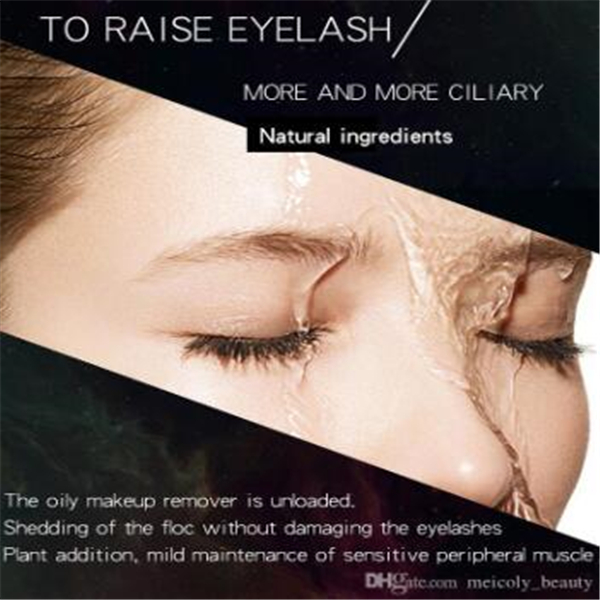 Share
View full details