Maklat
Regular price
Sale price
Dhs. 75.00
Unit price
per
Sale
Sold out
Order on WhatsApp
How do people gain too much weight?
People gain weight when they eat more calories than they burn through activity. This imbalance is the greatest contributor to weight gain. Unintentional weight gain occurs when you put on weight without increasing your consumption of food or liquid and without decreasing your activity. This occurs when you're not trying to gain weight. It's often due to fluid retention, abnormal growths, constipation, or pregnancy.
How does ATTDX ProSlimming AppleCider Jelly work?
ATTDX ProSlimming AppleCider Jelly is packed with the nutritional goodness of apple cider vinegar and vitamins helping to maintain a healthy body. The power of apples combined with the nutritious effects of apple cider vinegar helps improve overall health and aid slimming. These tasty gummies are also convenient, making them perfect for a quick boost during your busy day.
Fast and effective slimming
Whether you are looking to lose a couple of pounds or make a lifestyle change, our Advanced formula is designed for those looking for more advanced results. ATTDX ProSlimming AppleCider Jelly is packed with apple cider vinegar and B12 to support your weight loss goals, help reduce feelings of hunger, and increase feelings of fullness.
Natural and safe way to detoxify your body
ATTDX ProSlimming AppleCider Jelly helps you to enter the diet state or maintain the state of the diet, which contributes to slimming. In addition to a healthy diet, using these jelly helps support your body's ability to slim and helps you stay focused on your goals.
Support your body's natural processes
ATTDX ProSlimming AppleCider Jelly is a tasty weight management solution that helps deal with digestive issues and improves gut health, immunity, cellular energy production, and skin quality. Our gummies also help improve mental clarity so you can stay active and healthy.
Key ingredients for natural slimming
Apple Cider Vinegar
Apple cider vinegar has been proven to cause fat loss even without any changes in diet or exercise aside from limiting alcohol consumption to no more than two drinks per day. Apple cider vinegar may promote fullness, which can decrease calorie intake. In a 2022 meta-analysis that looked at seven studies, only 4 out of 6 short-term studies showed that apple cider vinegar reduced appetite.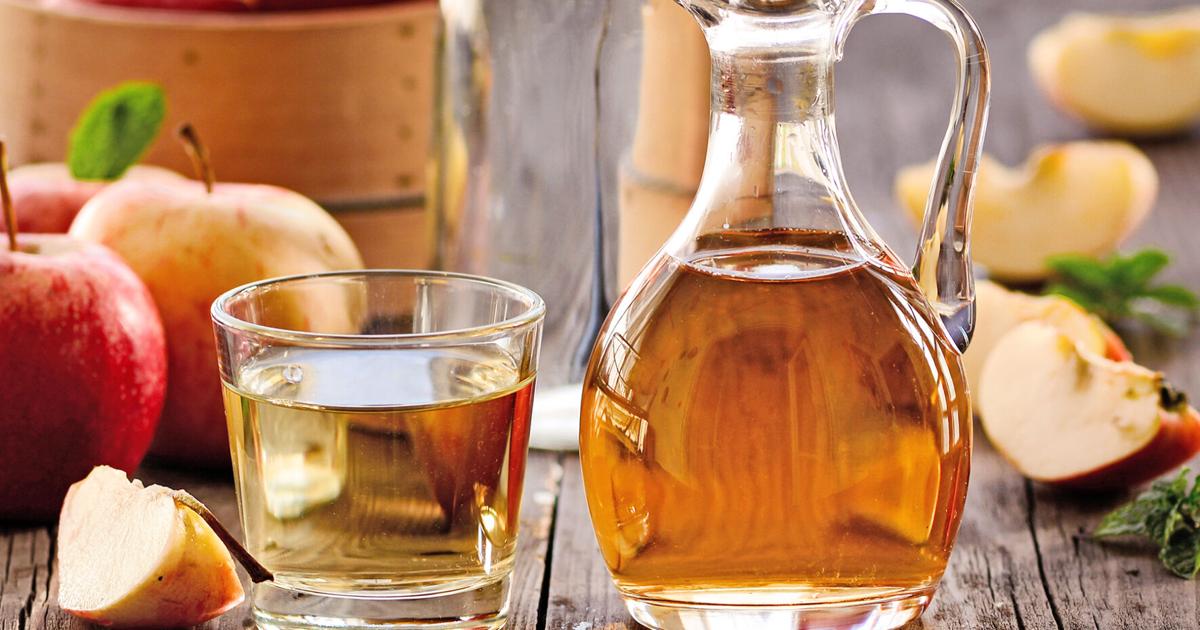 Medically reviewed by Adrienne Seitz, MS, RD, LDN, Nutrition
Vitamin B12
Vitamin B12 shots and supplements are popular among those looking for a quick fix for weight loss. In fact, some even claim that increasing your intake of vitamin B12 can help fight fatigue, boost energy levels, and speed up your metabolism.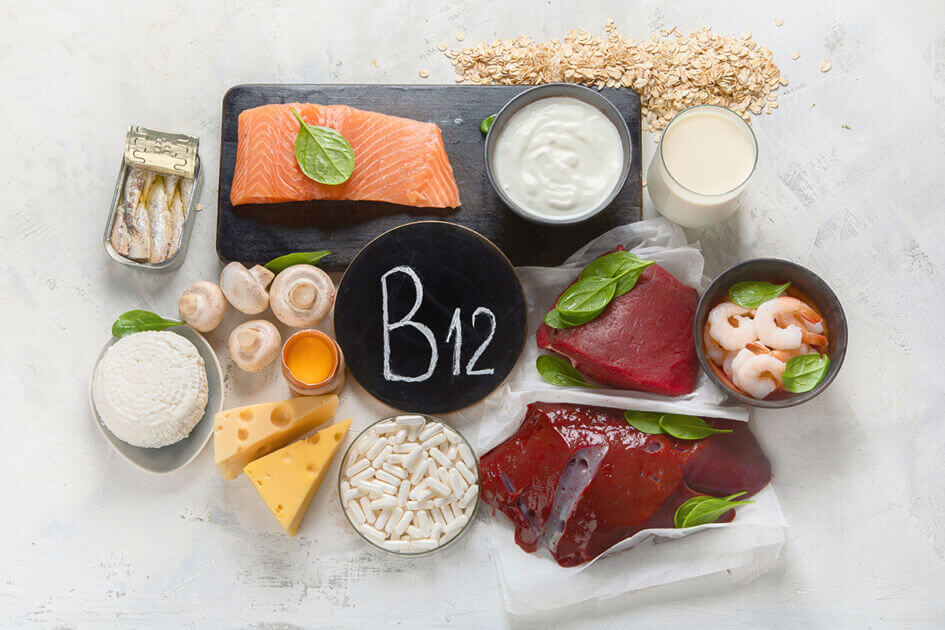 Medically reviewed by Jillian Kubala, MS, RD, Nutrition
Vitamin B6
Vitamin B6 plays a crucial role in metabolizing fats, carbohydrates, and proteins. By assisting in metabolizing fats, carbs, and proteins, your metabolism speeds up and allows you to burn calories and lose weight quicker. This also aids in your body extracting nutrients from food.
Medically reviewed by Lizzie Streit, MS, RDN, LD
Beet Root Juice
Beetroot juice is rich in high fiber that boosts weight loss. It is also rich in nitrates and vitamin C, which help lower blood pressure and strengthen one's immunity. Drinking beetroot juice alone or with other vegetables may help aid weight loss.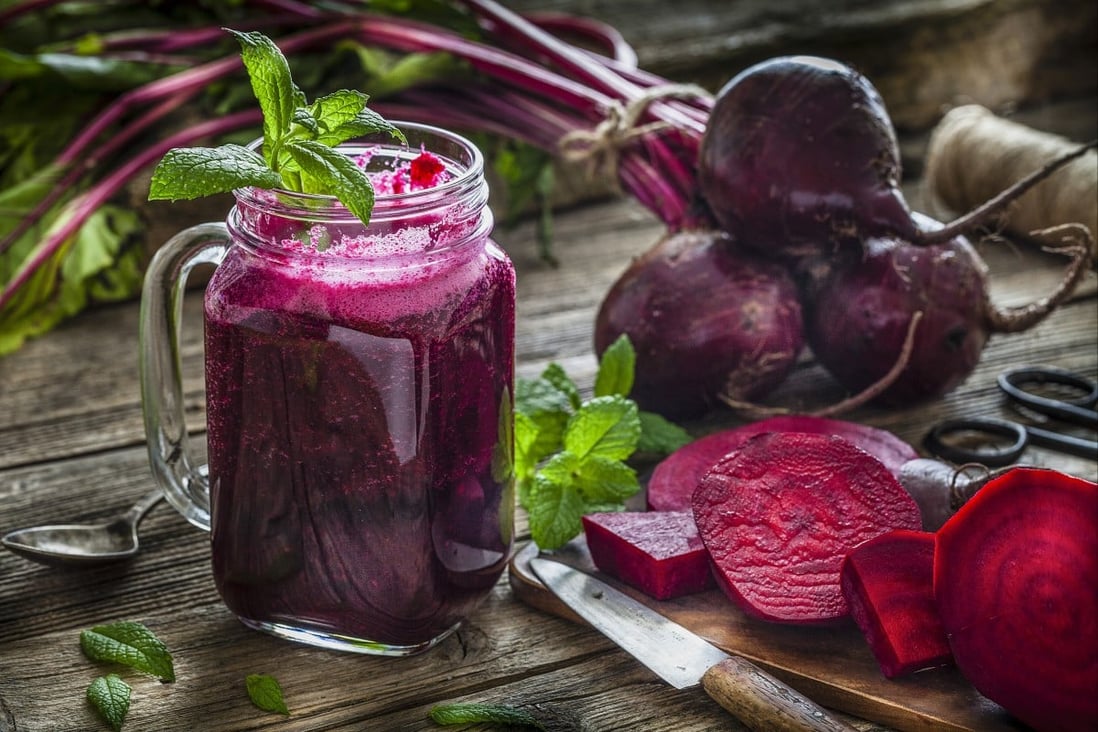 Medically reviewed by Atli Arnarson BSc, PhD
What makes ATTDX ProSlimming AppleCider Jelly unique?
Ease entering the state of diet and supports healthy weight loss
Supports balanced appetite.
Simple and comfortable way to support a flat tummy
Support body cleansing and overall health
Designed to support your advanced slimming goals
Reduce feelings of hunger and increase feelings of fullness
Ability to boost metabolism and support slimming.
Share
View full details